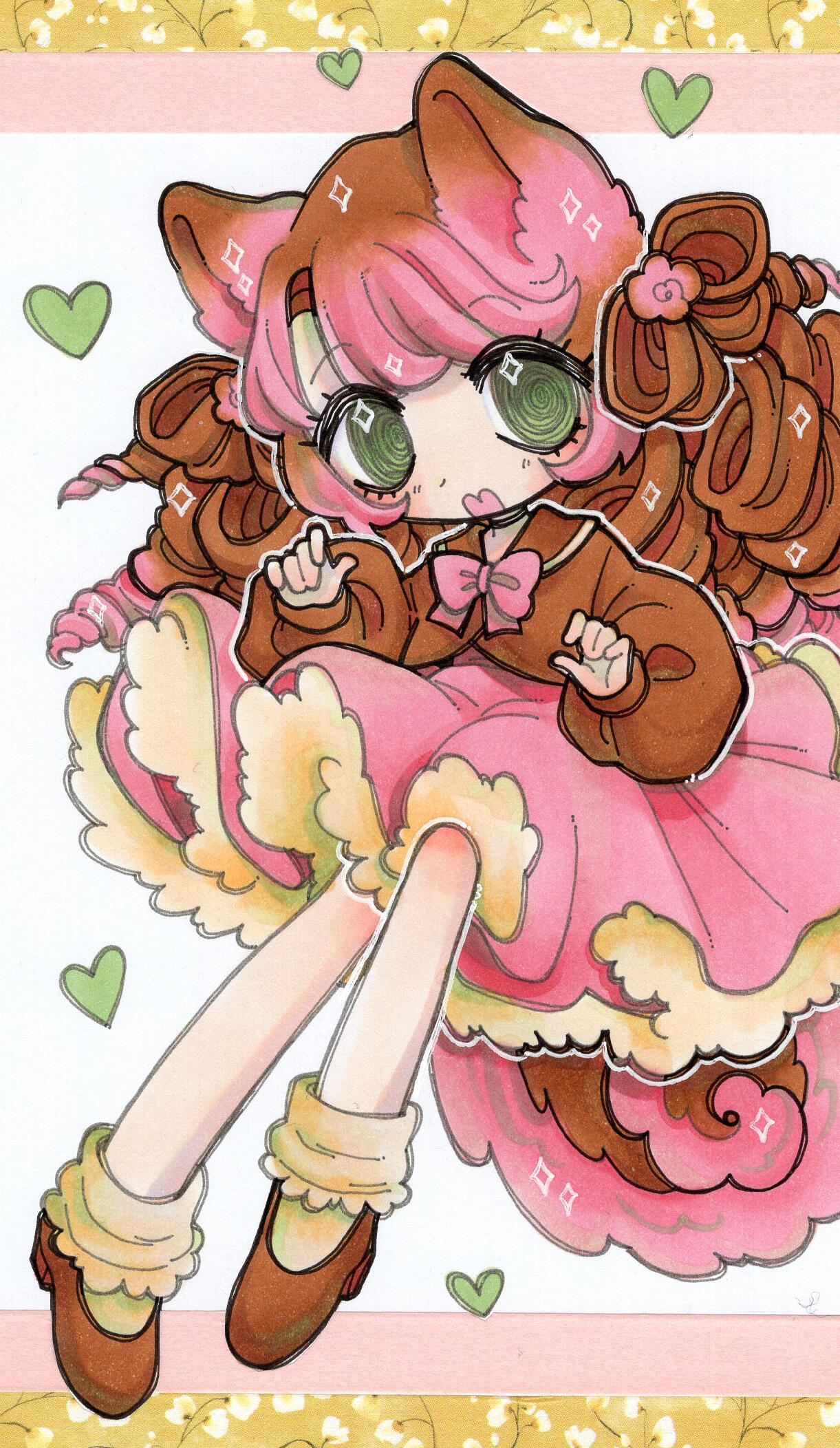 ♡ Welcome to my Portfolio ♡
---
Hi, I'm Chloe McKay, but online I go by Wren!
I work in many different mediums, including watercolor, gouache, alcohol based markers, ink, and with digital programs like Clip Studio Paint, Procreate, and Photoshop. I take pride in the versatility of my style for both my personal work and commissions.I enjoy mixing the traditionally cute with the macabre, but I happily lean further in either direction depending on the need. I like a little eeriness to my cute and a little sweetness in my horror.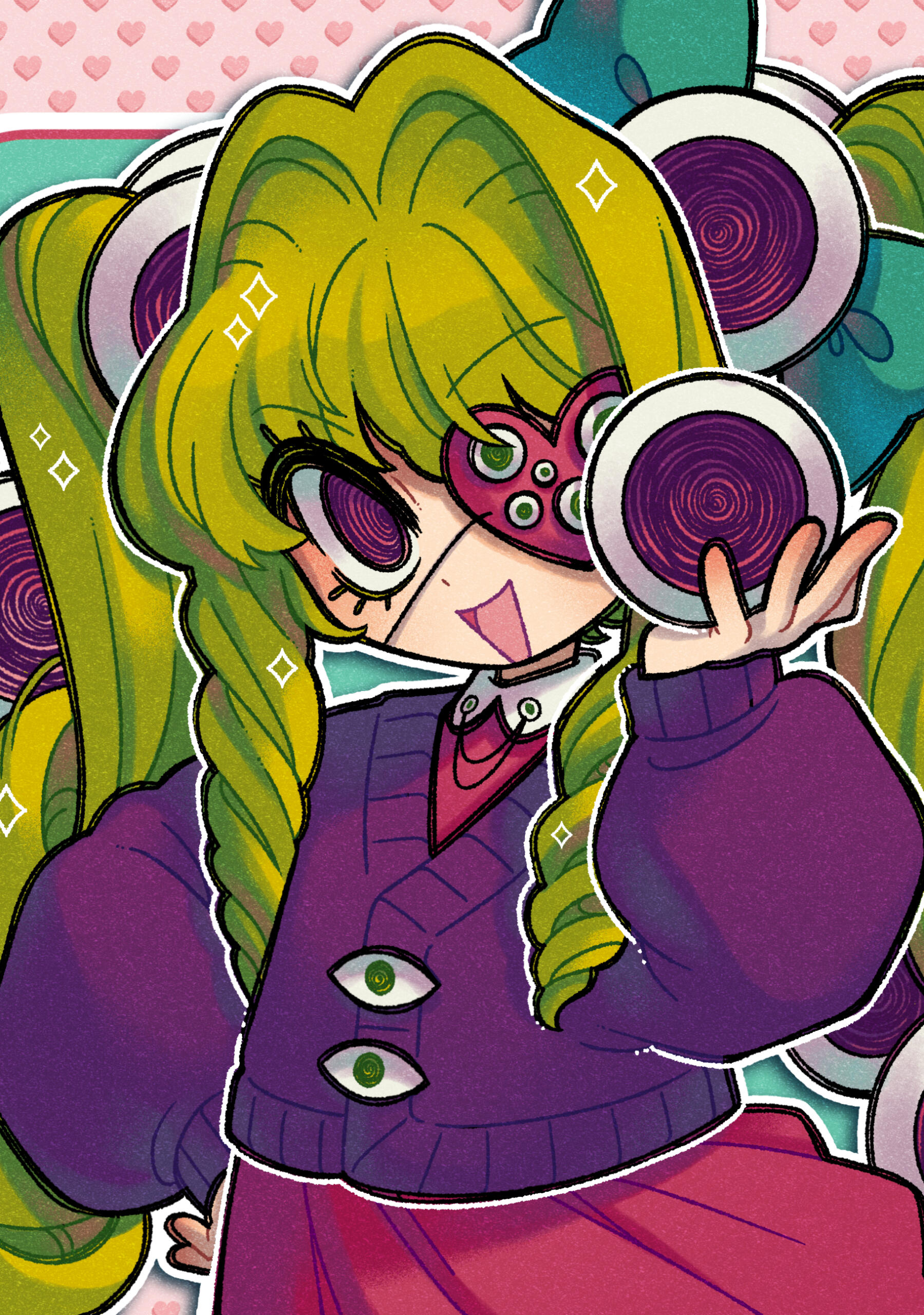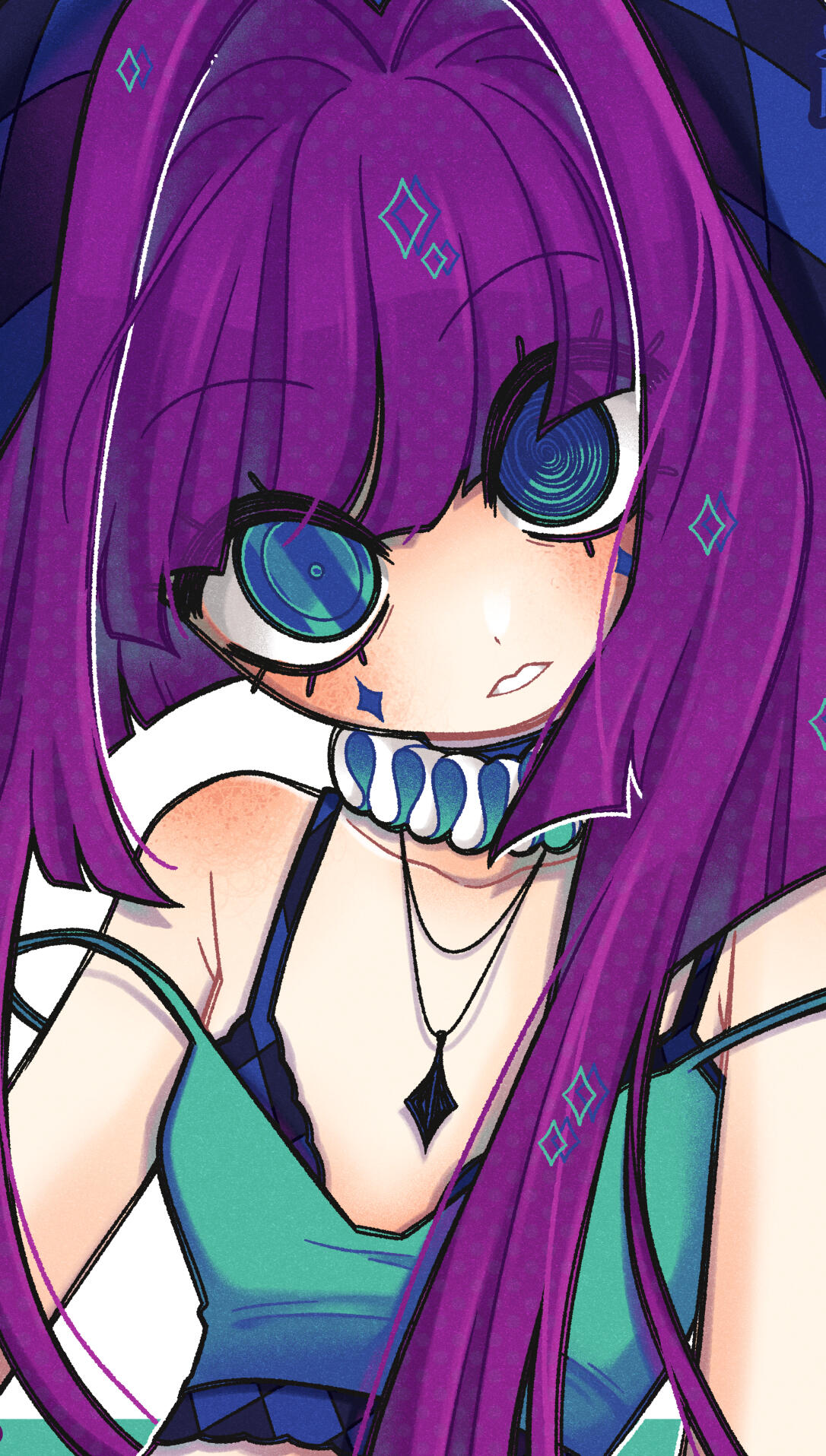 Current Project: Quoth the Raven
Estimated release: October 2023
Comedy/Romance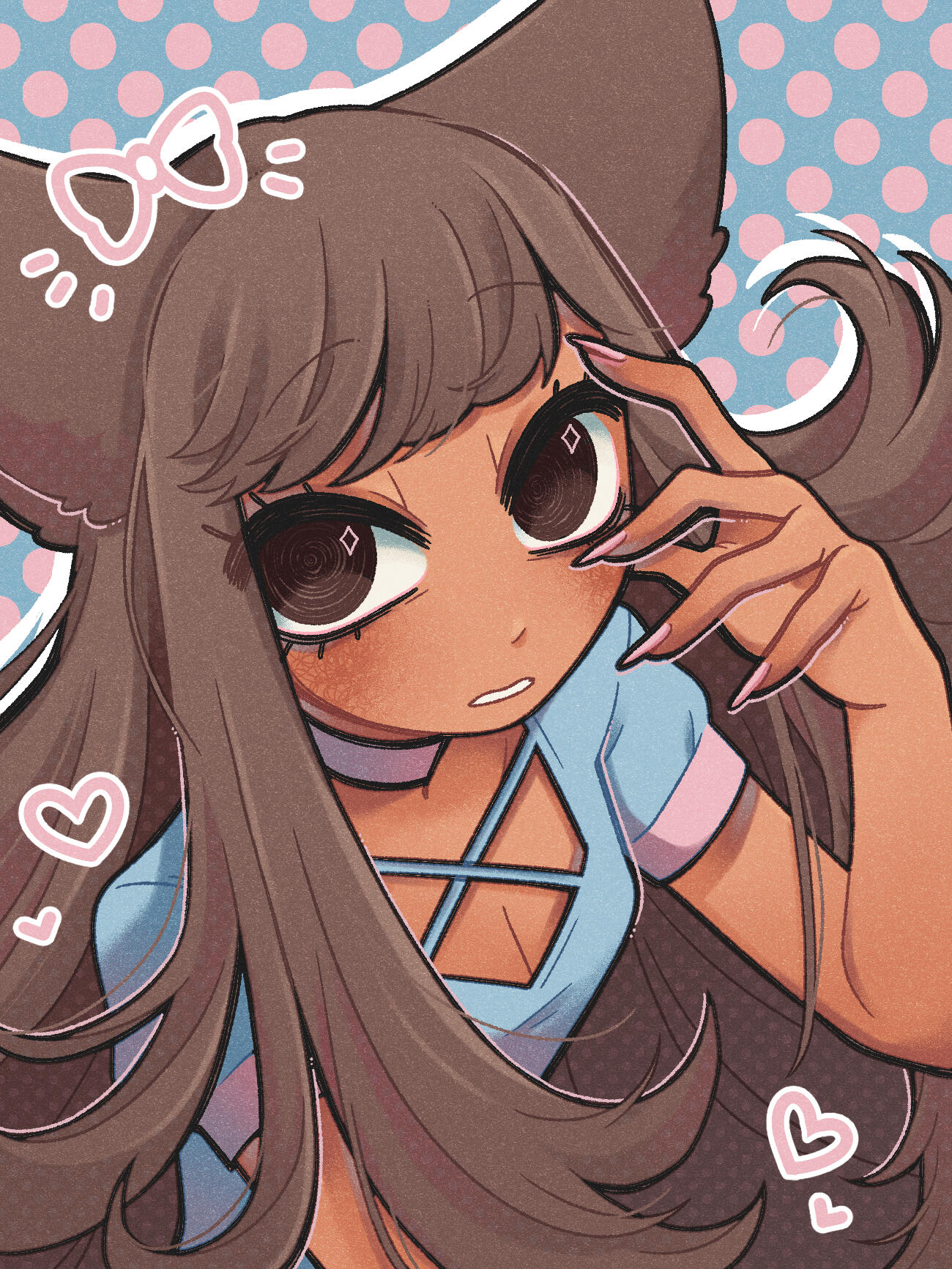 ♡ Short Comics ♡
---
ASD Comic Takeover 2023
Created for an event for Autism Acceptance Month, April 2023. To see my 2021 contribution, get a copy of the Eisner nominated comic anthology Sensory: Life on the Spectrum it was published in!
Assorted Single Page Comics
♡ Comic Projects ♡
---
Noises In My Head is a webcomic about my struggles as a late diagnosed Autistic person living with the mental health consequences that come from a lifetime of ostracization. The comics are not pre-planned, instead being spur of the moment, free flow thoughts on issues I'm currently thinking about or going through in my life.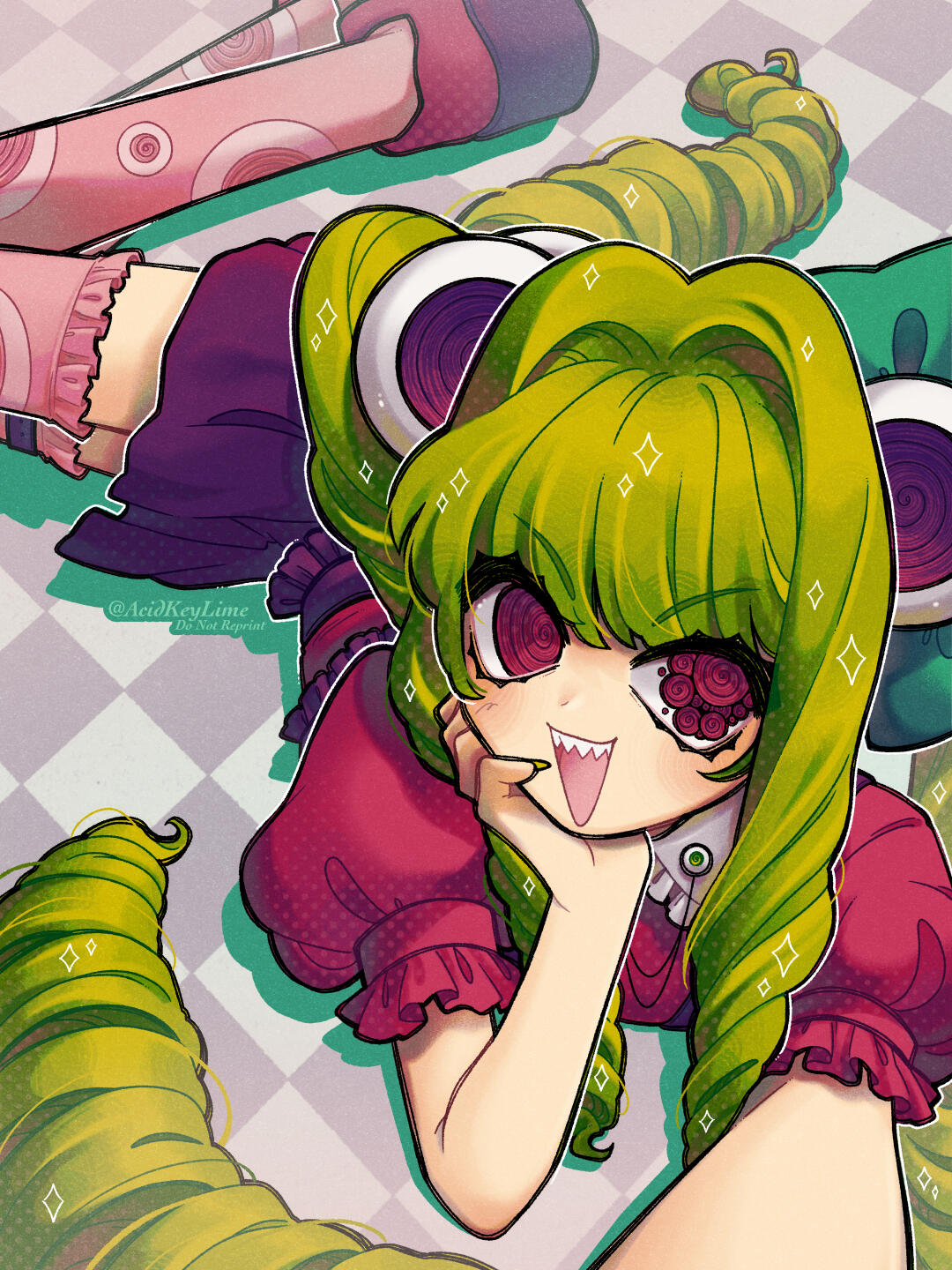 Currently on hiatus while my attention is focused on another, more organized project.
♡ Completed Commissions for 2023 ♡
To see my prices, options currently open, and submit a request to me, please go to my VGen! I am no longer taking DM or emails to request personal commissions. Companies wishing to collaborate or work with me commercially, use the contact form on the FAQ & Contact page.
---
♡ Frequently Asked Questions ♡
---
Your art looks like someone I used to follow, what other usernames did you used to go by?
I get this a lot from not just my early Instagram days, but as far back as my late 2000s/early 10s art, so here's a run down basically as far back as I can go. Some of the old accounts are still up, so feel free to look at my old art! From most current to oldest:Since 2015: Acidkeylime • Miss.Chlover • Abynbyn • Abynsketch (IG)
2013 - early 2015: Abynyior (Tumblr) • ValeoftheVoid (Tumblr)
Middle and Elementary School: アキコ (Flipnote) • Suppahkikochan (Colors 3D) • Gir2133 (DA)
Can you teach me how to draw?
I like to make videos and infographics on certain aspects of art, but I don't give lessons. I'm happy to give critique and feedback when requested, though, so feel free to ask if you're not sure what you should be focusing on in your art right now!
What brands and materials do you use in your traditional art?
For markers: Copic (primary), Prismacolor, Ohuhu, Masters Touch, and Blick Studio
Pentel Orenz 0.2 Mechanical Pencil, Gellyroll White Gel Pens, and Pigma Micron Inking Pens
Watercolor/Gouache: Windsor and Newton and Arches Watercolor Paper Blocks
Where do you buy all your washi tape? What about your other art supplies?
I get washi tape from kinda all over! Michaels, Staples, Amazon, Etsy, Daiso, etc. If you see washi tape being sold somewhere, I have probably gotten it there. For the rest of my supplies, Dick Blick (Blick Art Materials) is my go to since most hobby stores are pricey.
Where can we get your brushes?
I don't give out all my brushes, but I do have some up for grabs! You can get my little Procreate bundle for free here or check out what I've posted to Clip Studio Assets!
Do you take custom design commissions?
I don't have the option set up set in VGen, but I hopefully will soon! I tend to prefer making custom designs separate from specific requests and selling them in batches, but I do also enjoy making them personal to a client's vision ♡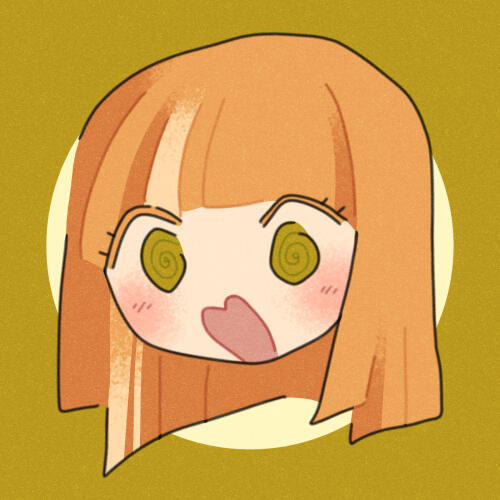 ♡ Contact Me ♡
---